Welcome to CineQuest.com, your source for pop culture memorabilia and collectibles! We carry the most current product lines for all your favorite TV shows and movies. Check out the latest products below for great preorder deals or click through our categories to find your favorites! At CineQuest.com, you can buy what you love at great prices and with personalized customer service.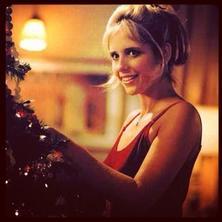 We're headed to 90s Con 2023 in Hartford, CT next month and are offering presales on figures, magazines, statues, etc. for you to get signed while you're there. Order now and these will be at our booth for pick up before your signing with your favorite Buffy and Charmed stars!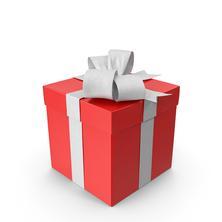 If you are headed to 90s Con 2023 in Hartford, CT next month, we've got tons of Buffy and Charmed figures, comics, mags and more you can preorder and pick up at our booth before you meet your favorite stars at the show!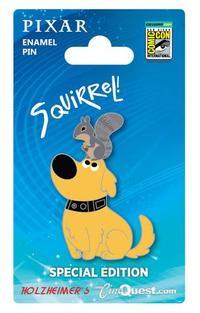 This holiday box includes a beautiful 8x10 photo hand-signed by LOTR cast member, a Funko Pop!, two hardcover spiral notebooks, a Cannes exclusive One Ring and more! Limited to 20 boxes!
Featured Products
Recent Products
Check out our latest product releases. Pre-Orders are being taken now. Don't miss out.