Welcome to CineQuest.com, your source for pop culture memorabilia and collectibles! We carry the most current product lines for all your favorite TV shows and movies. Check out the latest products below for great preorder deals or click through our categories to find your favorites! At CineQuest.com, you can buy what you love at great prices and with personalized customer service.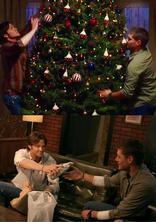 The new Buffy action figure from Loyal Subjects was supposed to be here April 2021...just found out they are arriving next week. If you preordered, your card will be charged when they arrive. If you didn't, we'll have a few available. We also have a few of the matching Angel figures from Loyal Subjects as well!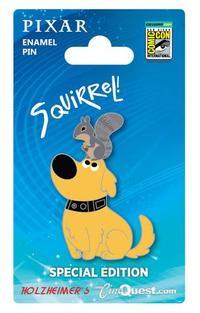 Our last Supernatural Mystery Box, done in conjunction with last summer's San Diego Comic Con @ Home, sold out in record time so we're doing it again, with a (mostly) new batch of Winchester goodies, including home goods, magazines, notebooks, comic books, pins, stickers and much more. Nearly $200 worth of Supernatural merch for only $89.99!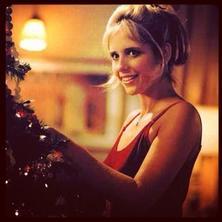 Buffy the Vampire Slayer returns to Diamond Select Toys as a brand-new Gallery Diorama! Showing the Buffster dusting a vamp with a handy wooden stake, this approximately 9-inch diorama is made of high-quality PVC and features detailed sculpting and paint applications. Packaged in a full-color window box.
Featured Products
Recent Products
Check out our latest product releases. Pre-Orders are being taken now. Don't miss out.